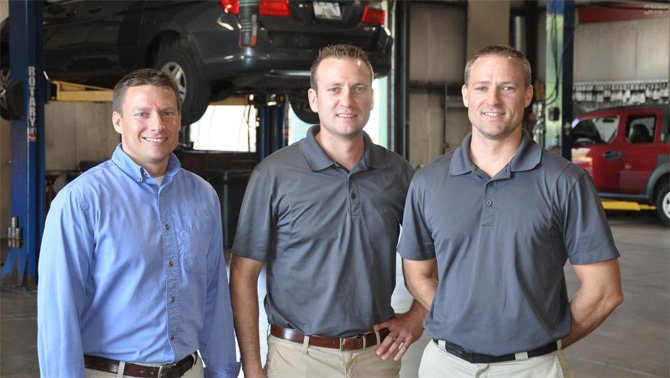 Mega Automotive Group
At Mega Auto Group, we specialize in replacing windshields, back glass, vent glass, door glass and quarter glass on all types of vehicles. We are quickly becoming the Rockville Auto Glass,Bethesda Auto Glass and Chevy Chase Auto Glass specialists, known for our quick turnaround time, cost effective repairs, and high quality of workmanship.
Founded in 2017 Mega Auto Group features the expertise of an ASE Certified Master Technician as well as a Dow Automotive Certified glass technician. But Mega Auto Glass is a complete automotive repair shop, featuring preventative maintenance, routine auto care, brake and other repair services that complement our auto glass expertise.
While we do specialize in auto glass repairs and replacements, we are proud to offer Rockville Auto Repairs, Bethesda Auto Repair and Chevy Chase Auto Repair services as well. From full diagnostics testing to simple oil changes and complete tune-ups, Mega Auto Group can help with all of your automotive needs.
We guarantee that our auto repair and auto glass services are second to none, and that we will provide exemplary service when assisting you with all of your auto repair needs. All of our employees take pride in their work and ownership in what we do here at Mega Auto Glass. We are one big family here, all working towards the same goal, which is providing you with the highest quality auto repair services that can be found in and around Rockville, Bethesda and Chevy Chase. Each and every client is special to us, and we treat every vehicle in the shop or on the lot like it is our own.
In fact, at Mega Auto Glass we always go the extra mile to meet all of our customer's needs. We even offer a complimentary shuttle service to all of the local shopping centers and metro stations in this area so that you can go about your daily lives while we take care of your automotive needs. We understand how busy life is and how much of a hassle getting auto glass repairs are, or simply having your car serviced. We also understand how important car maintenance is to you and your family. So we do everything we can to make taking care of your automotive needs as easy as possible.
At Mega Auto Glass you aren't just a client, you're part of our automotive family. We'll even meet you at your work or at your home to provide auto glass service if needed. We care enough to go the extra mile. Please call for an appointment or simply ask for a free estimate, we'll be glad to help.
Call For
Appointment

Today

11806 Coakley Cir, Rockville, MD 20852
AUTO
GLASS:

240-669-3178
AUTO
REAPIR:

240-669-3187

FREE ESTIMATE ON LINE
AUTO GLASS
AUTO REPAIR